Kitchen Countertops Monroe, LA
Nothing Says Style like New Kitchen Countertops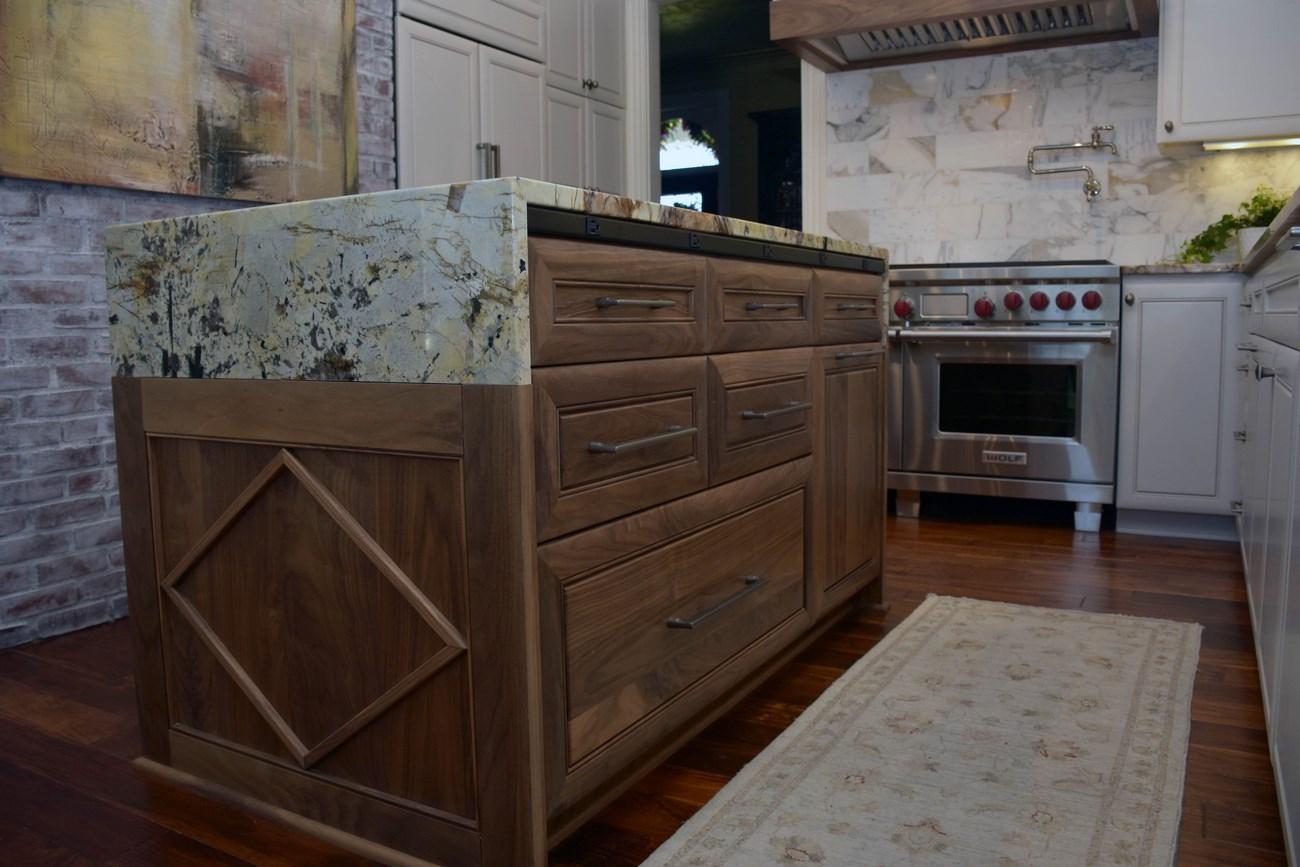 Your kitchen countertops see it all: the cooking messes, the dinner parties, the class projects. And as a feature in your kitchen that will be most used, it's important that you have kitchen countertops that reflect your unique lifestyle. If your current countertops don't live up to those standards, it might be time to consider a renovation.
When planning a kitchen remodel, one of the most popular features our clients consider is new kitchen countertops. Available in a variety of materials that are as durable as they are beautiful, our products are long-lasting, through and through. You'll love the value and appeal that our countertops instantly add to your home.
Countertops that Fit your Style and Budget
Selecting the right kitchen countertops for your style is, of course, important. But just as important as the look of your countertops is finding a material that works with your budget. Key Millwork & Supply offers a wide variety of natural and synthetic materials to choose from, giving you plenty of options that will work for your budget.
Choose from many styles and options:
Granite
Pure natural quartz: made by our friends at Cambria
Oak, maple and walnut countertops: made by our friends at John Boos
Marble
With this wide range of kitchen counter options, you are sure to find exactly what you are looking for. From style to material, you'll find a countertop that compliments beautiful customized cabinets in your kitchen.
Bathroom Countertops
Our countertop expertise doesn't just stop in the kitchen. We create bathroom countertops as well. With brand new cabinetry to keep your bathroom organized, you'll want to choose a countertop that makes a statement in this space. All of our materials can be used to make functional and durable bathroom countertops, giving a sleek style that flows throughout your house. No matter where you need new countertops, Key Millwork & Supply has got you covered.
Add beauty and charm to your home with the best kitchen countertops in Monroe, LA. Call Key Millwork & Supply today to schedule a showroom consultation.